Testimonials & Reviews
Some of what our happy customers say about our diapers:
"WOW! Super fast delivery and awesome diaper! Thank you for getting it to me so quickly! I cant wait to use this on my daughter, the Cow Roo is going to looks super cute!" ~ Maria, NM
"Wash after wash these diapers hold up after the biggest messes! Great quality and super cute prints!"  Nancy, TX
"I've never had a blowout with a JungleRoo on, I'm so glad I found you! And thanks for the super fast shipping!" ~ Taylor, SC
"Camel White is my favorite! JungleRoos are the diapers I reach for first when I change my son's diapers, they are so much fun and the prints are awesome! I'm so happy we started using cloth diapers! and Jungle roos makes it so much easier. Cant wait to get more!" ~ Jessica, ID
"My friend told me about your diapers, she rants and raves about how cute and easy to use they are so when you had a sale a few months ago I decided to try them out, and I'm so glad I did! They are my favorite by far! I cant wait to get more!"  ~ Annette, MN
"I just started cloth diapering and boy is it addicting! Love all your colors and prints! and the inside feels so soft!! Thank you for all your help and answering my questions so quickly!!" ~ Alma, TN
"I'm used to fitted diapers, these were my first pocket diaper and I'm glad I tried them! love it! Thank you for an awesome diaper!" ~ Bette, DC
Reviews by other moms!
TWO BEAR FARM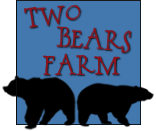 MANY CAKES AND COMPANY


FABULOUS FINDS
DREAMS TO DO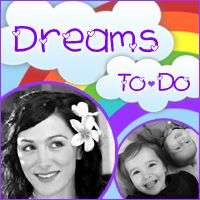 The Boho Momma